TRUE HISTORY, TRUE HERITAGE
It is a human right to know your true history and true heritage. That history and heritage is interwoven with advanced cultures from other worlds. Sorry mainstream media. Since before WWII, the truth about Star Beings has been redacted. Not only that, but many of the technologies and sciences allocated for society have been blocked and weaponized for classified applications. Star Beings have been interacting with governments for over 75 years, in the modern era. The mainstream media has censored the interstellar discussion, because it is Cabal-controlled and it involves National Security. Without this knowledge we continue to live in a loop of chaos, disease, war, depression, and fossil fuel fetishes.
It is a human right to know your true history and heritage.
It includes people from other worlds. We call them Stelans.
Email: starman@stelan.ca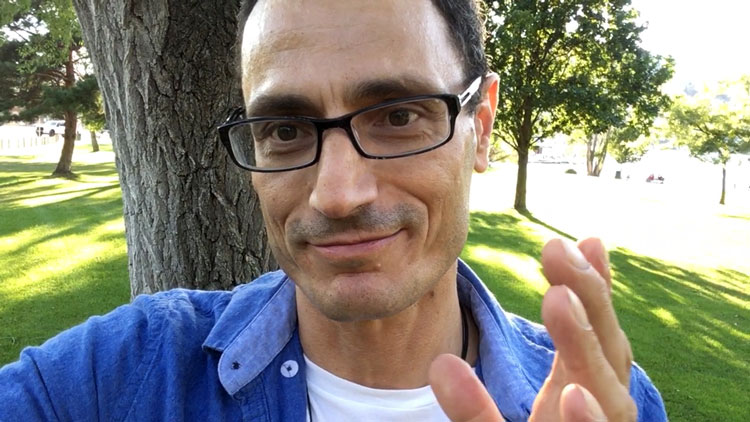 HOW WOULD YOU LIKE YOUR DISCLOSURE?
Stelan Culture is a tiny outfit dedicated exposing anti-alien propaganda and presenting a reasonably safe place to learn interstellar and interdimensional knowledge. Founded on February 19, 2013, by author and researcher Paris Tosen, we are proud to offer a (mostly) disinformation-free site for everyone. (We update when necessary.) People with connections to Star Beings and ETs will find this information useful as they move forward with their missions (and lives). We have a small selection of books and videos for those looking for a deeper discussion. A larger selection of books can be found at Tosen Media.
Run by author and acknowledged person of Stelan heritage, Paris Tosen, our general mandate is to:
provide a disinformation-free service for all those with a Stelan heritage;
support and promote positive exchanges about Stelan races and their role and impact in human societies;
expose anti-Stelan sentiments and propaganda;
promote Stelan thinking and advanced knowledge;
slowly elevate the discussion into manufactured realities; and
offer a contact point for any high-level communications.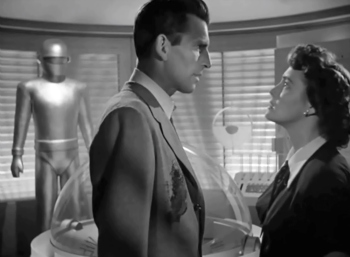 GOODBYE ANTI-ALIEN PROPAGANDA
In Tosen's view, the presence, arrival and acceptance of all Stelan cultures is a universal human right, something that has been vehemently rejected at the highest levels of political, military and intelligence power. Through Stelan Culture, Paris will continue his campaign to speak and educate on many key interstellar matters and cultural issues, expose the evil alien propagandists and condemn any anti-Stelan sentiments.
Tosen speaks from direct experience and inside knowledge on national security regarding extraterrestrial issues. He doesn't know everything, but does consult with genuine Stelan cultures. He does understand that there is a UFO cover-up in place, and a 70-year-old anti-alien propaganda system that is still active. The system uses mind control techniques to keep the population under artificial sedation and fear regarding offplanet ships, visitations, and people. And alien movies play a large role in their agenda to subvert humanity.
Facebook | Twitter | YouTube