THE STELAN STORY
The version of the world you've been sold is a redacted version. There are many parts missing. Important parts. The Stelan story is rooted in the nature of reality.
YOUR REALITY INCLUDES A REALITY DEPARTMENT
We are proud of our relationships with reality technicians and engineers. Stelans. We'd like to share their information. For Paris Tosen, it started in 2005 when he was visited by three reality technicians and what was being disclosed in the extraterrestrial community and knowing that information was incomplete. And that well-funded militarized agencies were dedicated to making sure the truth never got out.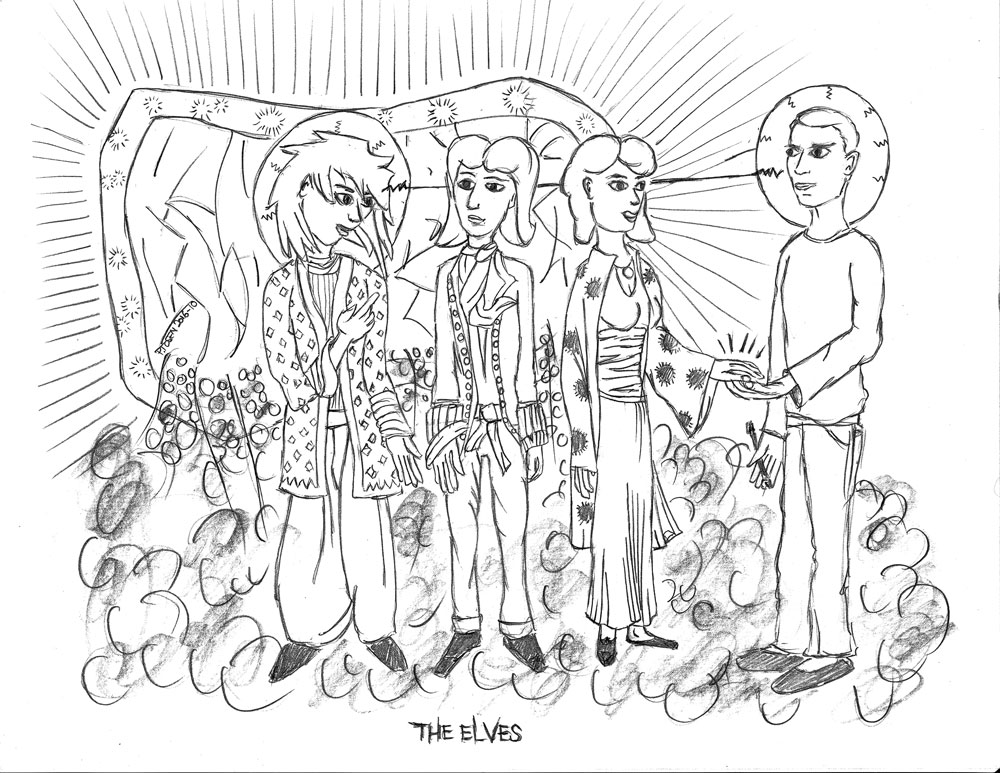 THE TOSEN STORY
For Paris Tosen, life took a dramatic turn in November 2005. He became awakened to the fact that humans were not alone in the universe. It was a fact he could not argue since he had met three of them. He began to research the topics of UFOs and extraterrestrials. What he found conflicted with what he had learned from the Star Beings he had met. He also remembered that he had been interacting and communicating with interdimensional and interstellar people since he was very young. You could say he has over 45 years of (personal) experience on the subject.
After he got through all the anti-alien propaganda, he then got to work on building a solid base of information. As he interacted with more and more reality technicians and advisers, he began to research into more advanced topics. This motivated him to write and publish more than 60 books on alternative knowledge. He did his own independent research and side-stepped the mass of disinformation. All self-published and edited with no corporate, media, or military influence, since corporations were against any form of UFO discussion. The irony of the UFO discussion was that it wasn't about UFOs and extraterrestrials, rather it was about the manufactured reality and those who maintain it.
His Stelan books hit a niche market, people looking for the truth. Today, after 11 years of research and communication with people from the other side of reality, he's still producing some of the best information available. He runs Tosen Books at www.tosen.ca.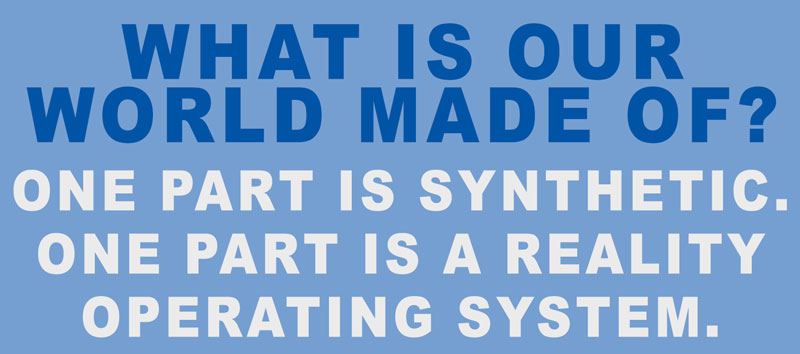 GET THE RIGHT EDUCATION
This is all about getting the right information. You'll be glad to know that our materials are (mostly) disinformation free. We don't know everything, what Paris brings is a host of hidden knowledge, perfect for the new generation seeking answers to impossible questions.
REDEFINE THE SPACE MONSTER
Understanding how the evil alien invader was invented is necessary to help rebuild ancient bonds. Our Stelan materials have been developed to change the UFO discussion. We want to talk about the people in those UFOs and flying saucers. We want to redefine those people. From the space monster to the friendly star traveller, our materials have the information and answers to questions that once were classified.
LEARN THE TRUE NATURE OF REALITY
At the end of the day, it's about the nature of reality. That is the direction of our discussion. But there is a lot of noise to get through. There are a lot of old ideas. The truth is that we are living inside of a computer-generated reality and the technicians and engineers of this reality are trying to tell us something.
YOU'RE SUPPOSED TO KNOW THIS STUFF SO WE'RE TELLING YOU
All our information is derived from disinformation free sources. No agencies are involved.
Our information was developed with extensive consultation with interstellar and interdimensional cultures.
Our research exposes powerful anti-alien propaganda and brainwashing initiatives.
Our knowledge reveals previously hidden and secret information, some of it quite important.
Our work redefines outdated ways of thinking.
Not everything is provable in the moment. Some of this information may take years to properly verify and authenticate.